Home » Creator Appearances
Legacies End at Wizard World Chicago.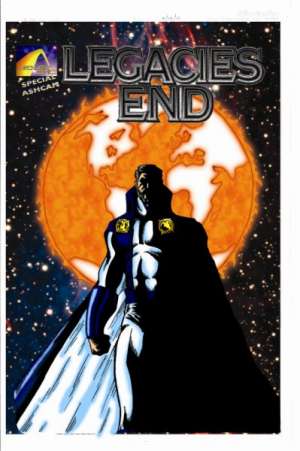 Legacies End Co-Creator/Writer Nicholas J. Hearne and Co-Creator/Artist/Editor Jason Contini will be attending Wizard World Chicago 2010. You can meet both guys in Artist's Alley and get an exclusive Legacies End trading card as well as the limited Legacies End 11X17 poster. Jason can also be seen at the Pirate Pictures booth where he will be doing signings for the upcoming vampire film Shadowland (which is screening that saturday, Aug. 21st, at the convention).
You know the drill…check them out, say hello and give some love to your fellow Indy Creators!
Play Nice!
Tony